Street Photography
Not all of these were taken in the street, but you get the idea.
Photographs © by Mark Petty
Mexico City 1972
Hemiciclo a Juarez, Alameda Central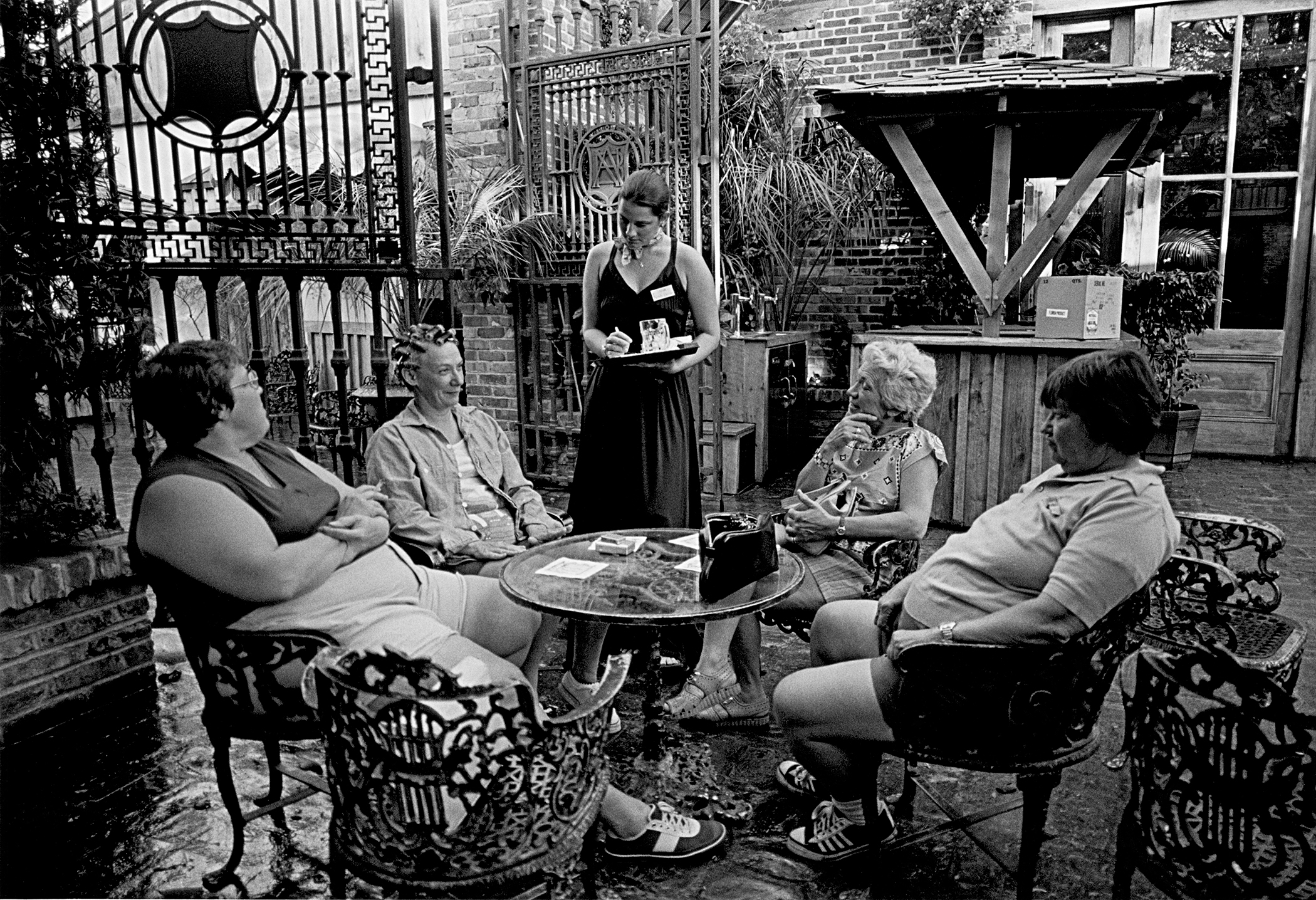 Beauty and the . . .
Seville Square, Pensacola 1976
Street performer
Mallory Square, Key West 2003
Sea Lion
San Francisco Marina District 2003
The killing floor
Undisclosed slaughterhouse
Cross-country traveler
I-10 near Pace, Florida 2004
Ignoring "Marilyn Forever"